Skip to Content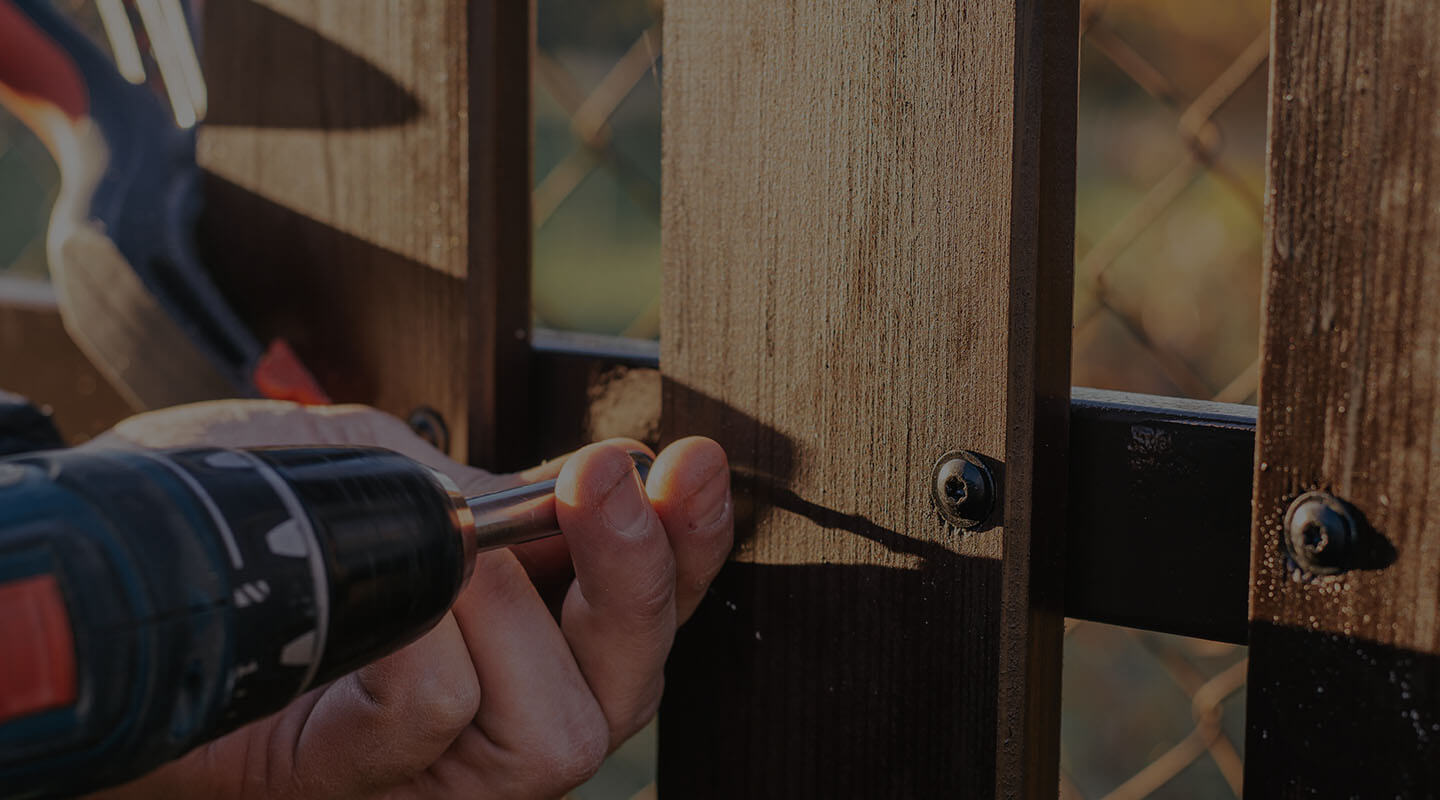 Experienced Home Improvement Contractor in Orangevale, CA
Quality Craftsmanship & Superior Customer Service
Riverside Home Improvement, Inc. is a trusted home improvement contractor with more than 30 years of experience. Licensed, and insured, we are equipped to handle a wide range of projects.
We Specialize in the Following Services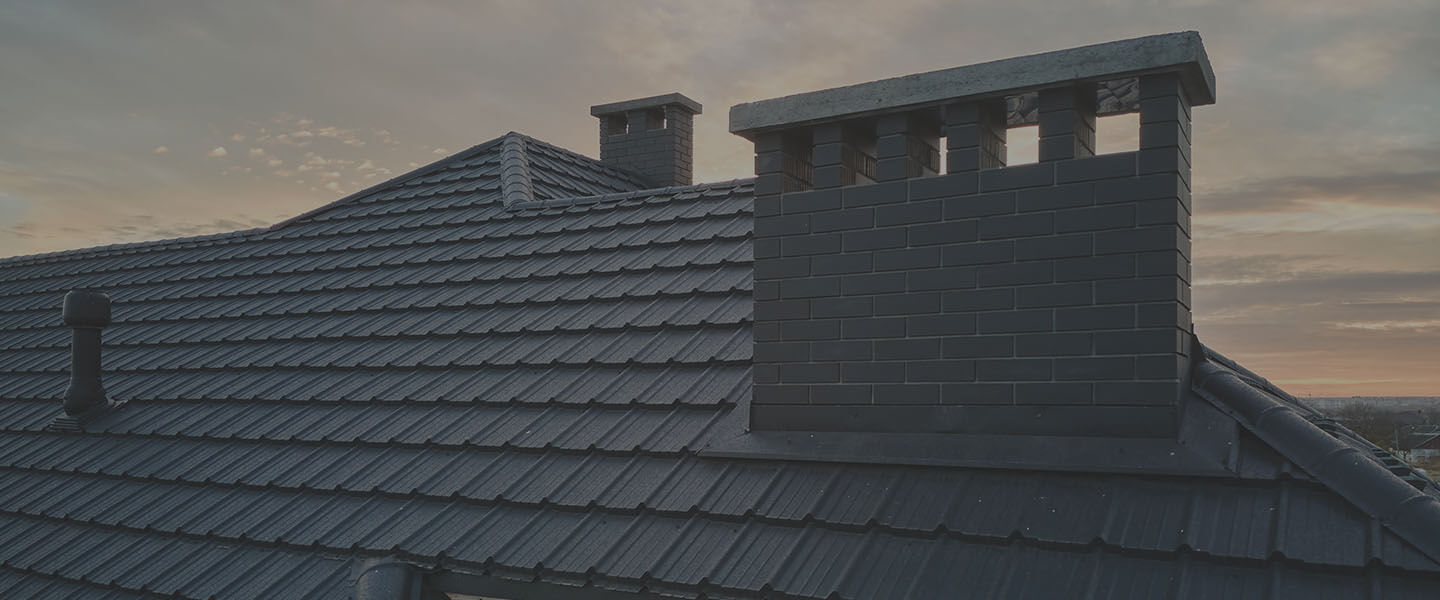 Exterior Services
Our exterior services include fencing, roofing, and concrete work. Our professional fence installations feature a variety of fencing options including ornamental iron, chain link, wood, privacy fences, and more. We also offer roofing services such as installation, replacement, and repair. The materials we may use to install or maintain a roof include everything from gutters and gutter guards to flashing and skylights. When it comes to concrete work, we provide resurfacing, repair, and installations on a range of service types. Areas may include patios, side paths, driveways, and garages.
Interior Services
Our home interior services encompass projects that focus on aesthetic appeal, along with functionality, such as flooring, electrical, plumbing, and painting. We can install or replace flooring throughout your home including the bathroom, kitchen, and bedrooms. Painting, on the other hand, may not require as much work, but this particular improvement can make a big difference. In fact, just changing the paint can cause a room go from drab and dreary to bright and welcoming. Although electrical and plumbing services may not always come to mind when some think of home improvements, these services are essential to the functionality of your home. Our technicians can make electrical and plumbing installations on new properties, as well as provide repairs to existing systems. At Riverside Home Improvement, Inc., we have established a long track record of providing superior home improvement services. We also offer senior and military discounts and can provide immediate services in the event of an emergency! Give us a call today at 916-289-1135 to schedule your free in-home estimate.