Skip to Content
Interior & Exterior Handyman Repair Services
Not everyone has the time, ability, or know-how to troubleshoot and repair issues around the house. That's why Riverside Home Improvement, Inc. offers trustworthy handyman repair services for residential and commercial customers. With over 30 years of experience in the area, you can count on our professional contractors for quality work at reasonable rates.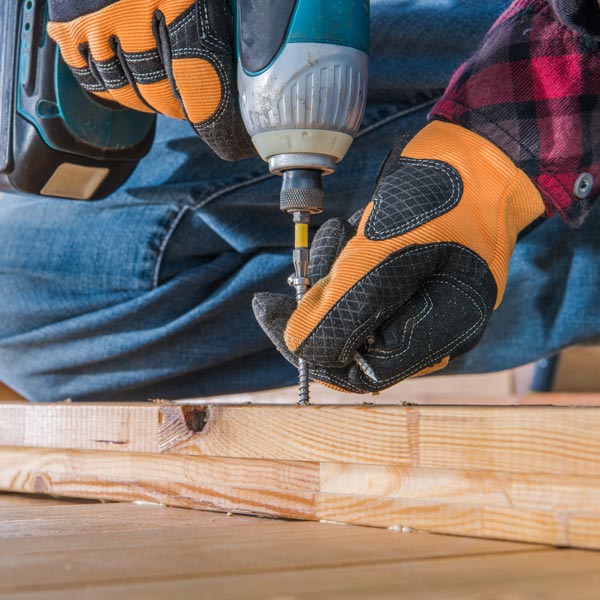 Exterior Services
The outside of your home or business is the first thing your visitors or clients see, so it's important to make a great first impression. When your fence, paint, or entryway is in disrepair, it isn't just unappealing; it can also affect your property value. We offer exterior repair and installation services to enhance your curb appeal. Whether you have a broken fence or your deck has become too dangerous to use, we have the tools, knowledge, and experience it takes to restore your property to its full potential. Our exterior services include:
Painting
Gutters
Dry-Rot Repair
Retaining Walls
Deck Repair & Installation
Stairs
Patios & Balconies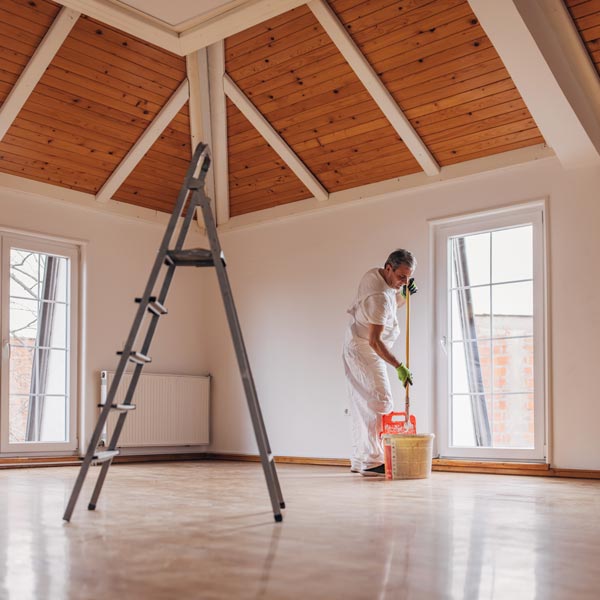 Interior Services
It's hard to enjoy your home when everything seems to be breaking. And you certainly don't want your employees or potential clients in an office that poses a safety hazard. Whether the inside of your home or business needs serious work or just a little TLC, Riverside Home Improvement, Inc. can enhance your living or working experience. We can tackle just about any project in your home, including the kitchen, bathroom, bedrooms, attic, basement, living room, and dining room. We also provide interior services for retail businesses, restaurants, healthcare facilities, corporate offices, small businesses, banks, and hotels. Interior services include:
Plumbing
Painting
Drywall
Floors
Electrical
Skylights
Kitchen Countertops
Custom Countertops
Bathroom Flooring
Need a Handyman?
When you're in need of handyman repair services for the inside or outside of your property, turn to Riverside Home Improvement, Inc. for the best in the business. Call us today at 916-289-1135 to schedule your free in-home estimate.
Schedule Your Free In-Home Estimate