Skip to Content
Fence Installation in Orangevale, CA
At Riverside Home Improvement, Inc., we know your fencing is more than a boundary; it also increases the value of your real estate and improves the aesthetics of your property. We provide efficient and professional fence installation, helping you protect and improve your property on a reasonable budget.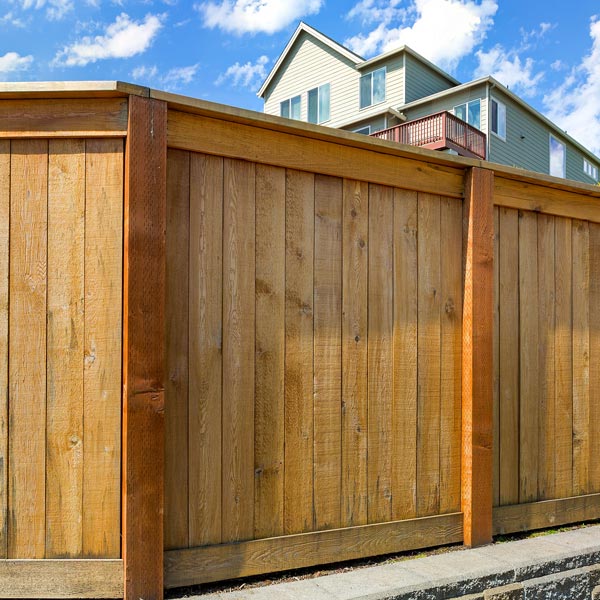 Choosing the Best Fence for Your Project
We have many different fencing options, including chain link, ornamental iron, pipe corral, vinyl ranch rail, custom gates, wood fences, and privacy fences. When choosing the type of fencing you want to use for your project, first consider the privacy and protection needs of your home. Then, choose the aesthetic that best fits your property. For instance, a homeowner in the suburbs who has neighbors nearby might prefer a privacy fence. On the other hand, someone who lives in a more rural area might choose a vinyl
What to Expect When Installing a New Fence
When you contact us for your fence installation, we will first meet with you for a free in-home consultation. We'll help you choose the options that are right for your property and your budget. Once we begin the installation, we'll mark off the fencing lines and then install posts. After that, we'll add the rails, gates, and the rest of the fencing. The process can usually be completed in just a few days. Riverside Home Improvement, Inc., is proud to be rated A+ by the Better Business Bureau. With fencing, roofing, handyman repair, and more, we can help you make your home its best. We serve Orangevale and the Greater Sacramento area. Call 916-289-1135 today to schedule your free estimate.
Schedule Your Free In-Home Estimate