Skip to Content
Experienced Concrete Contractor in Orangevale, CA
At Riverside Home Improvement, Inc., we realize that homeowners desire long-lasting results. With over 30 years of experience as a concrete contractor in the greater Sacramento area, we can handle a wide range of projects. We are fully licensed, and insured, proving that we are dedicated to meeting the highest industry standards. For quality concrete work, as well as a variety of other home repairs, trust Riverside Home Improvement, Inc.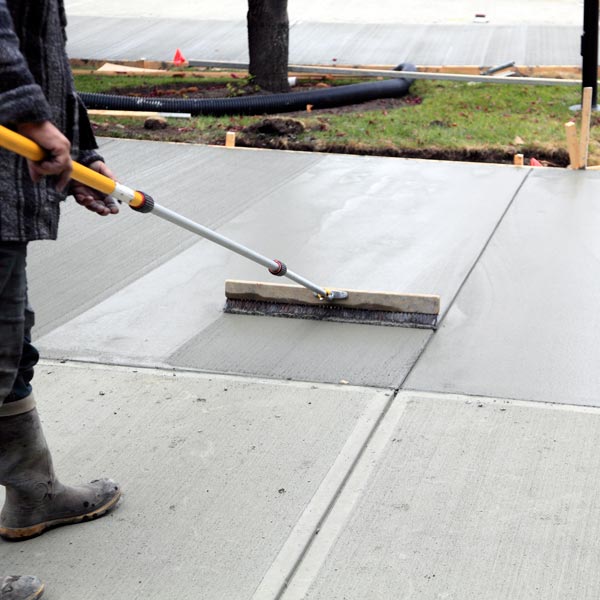 New Concrete Installations
Some of our common installation projects include stamped concrete, concrete overlays, garage work, decorative concrete, ramps, patios, driveways, and steps. We can even install brand-new home foundations. Although each project comes with an upfront estimated time of completion and most projects include quick turnaround times, we are still dedicated to providing high-quality craftsmanship. During your free in-home estimate, we'll go over the details of your project and work with you and your budget to help you achieve the look you desire for your new installation.
Concrete Repairs & Resurfacing
Is your concrete deteriorating, cracking, or crumbling? If so, our team members are equipped to provide repairs, as well as fortifications. We can also refinish existing concrete to add color, texture, and a variety of other aesthetic elements. This includes smooth and shiny finishes and interlocking paver stones. Repair or update your concrete surfaces with help from our trusted team of contractors. You don't have to put off your need for concrete installations or repairs any longer. Call Riverside Home Improvement, Inc. today at 916-289-1135 to schedule your free in-home estimate. You can also feel free to inquire about our fencing and roofing services.
Schedule Your Free In-Home Estimate